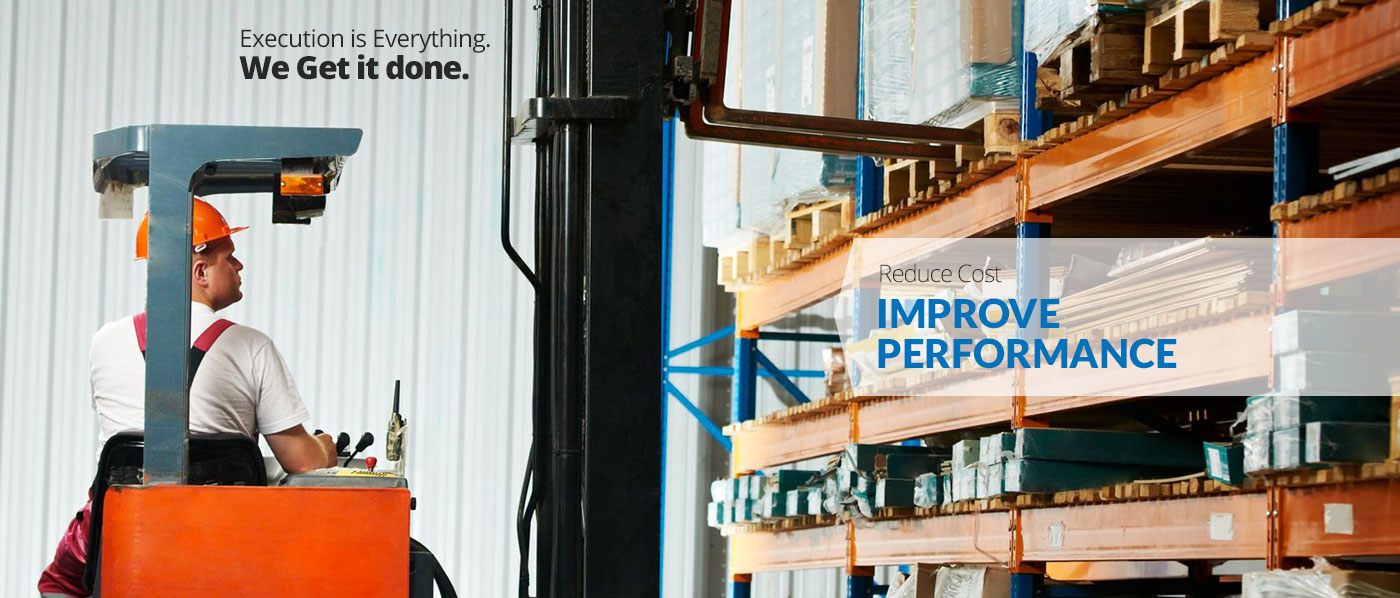 Why Choose EXL as Your Next Logistics Partner
How Can an EXL
Third Party Logistic Partner
Impact Your Business?
In this fast-paced, ever-changing, international marketplace,
manufacturers and distributors alike are realizing that logistics suppliers are key to reaching higher levels of service and performance.
At Exchange Logistics, we go much further.
With over two decades of experience, EXL has honed the business of third party logistics or 3PL. We also understand the basics of tracking orders and shipments, managing inbound freight and inventory management.
3PL should be about satisfied customers, not just moving and counting boxes. Satisfying our clients means we watch out for our client's customers. Is a box or crate damaged? If it is, we don't just pretend we didn't see it, we take action.
Execution is Everything is more than just a tag line to us – it's the backbone of our business.
Our hands-on approach to third party logistic services begins with a strategic assessment of our clients' business needs and culminates in providing them with supply chain solutions and outstanding logistics services performance.
We combine our vast operational expertise with an industry leading technology platform to seamlessly integrate with our clients' operations and provide a variety of standard and customized outsourced logistics services.
EXL SERVICES
Third Party Logistic (3PL) Services
Contract and Public Warehousing
Transportation Management
Centralized Order Management
Import Transaction Management
Vendor Managed Inventory
Exchange Logistics
3113 Glenfield Ave.
Dallas, Texas 75233
Phone 214.333.3221
Fax 214.333.2803